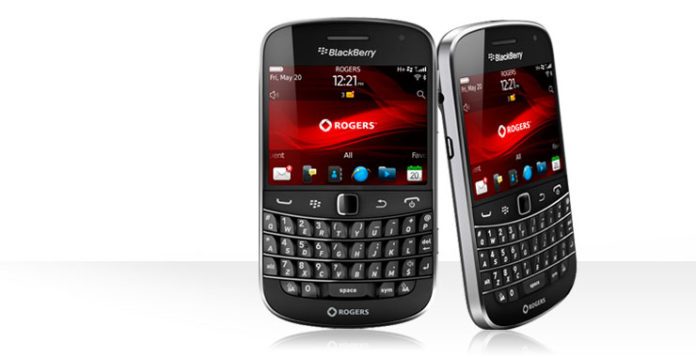 We are going to make a bold prediction and say that RIM will be the surprise story of 2013 with the introduction of their new BlackBerry 10 (BB10) operating system and a new lineup of smartphones. Although they have been late to market and made blunders along the way, they managed to preserve whatever goodwill capital they have and look like they are on the rebound.
Forget the bad news from one securities analyst from Pacific Crest Securities that said the BlackBerry 10 operating system was dead-on-arrival. Consider this, he was the only one of the many analysts that had negative reporting while others were all favorable of RIM's chances of success.
Yes, there is a possibility that the new BB10 will "… be met with a lukewarm response at best." However, we believe that RIM has done a very good job so far in defending and evangelizing its new BB10. They sent it off for testing with the major carriers and working with them to get things right, garnered support from their loyal base of users, both businesses and politicians, got security clearance certification and continued support from the US government, not to mentioned their Commander-in-Chief, President Barack Obama is a big fan.
And did we mention BlackBerry smartphones continue to be the main choice in some emerging markets, from Johannesburg to Jakarta? They simply love the instant messaging service BBM, something that RIM has done right. Once the new BB10 is finally launched in the first quarter of 2013, many will take a second look at RIM again.
So for those that are sitting on the fence about RIM, better load up on the stock while it's still on the cheap cause it's about to take off again.