The buy or no buy decision for the F-35 fighter jets has been going on since last year. We would have thought by now...
When it comes to protesting we have to give it to Quebecers, they are just better protesters than the rest of Canadians. As we have...
Apple introduced the much anticipated Apple Watch on Monday, March 9, 2015 after the teaser we got last year and despite the hoopla, this...
Wednesday, December 5 NBA Picks and Predictions Philadelphia 76ers +6 vs Toronto Raptors The last time the Sixers visited Toronto, the Raptors spanked them 129-112.  Simmons...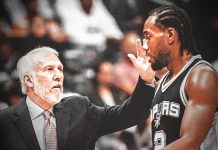 There truly is never a dull moment in the NBA.  Here we have several stories from around the league, except one of them is...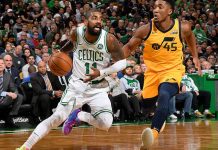 Friday, November 9 NBA Picks and Predictions Boston Celtics +5 vs Utah Jazz The Celtics came back from a 22 point deficit to tie the...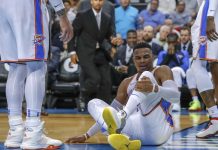 Thursday, November 8 NBA Picks and Predictions Houston Rockets -4.5 vs Oklahoma Thunder Russell Westbrook suffered a bad ankle sprain Monday night.  It will be...
As the days go by Toronto City Hall and Queens Park have become quite lively and for all the wrong reasons. Instead of looking after...
We have to stop the attacks on building owners and developers who want to do something else with their building or tear it down...
The Tragic Story of Toronto's Most Notorious Serial Killer Toronto doesn't have too many serial killers. Perhaps that's a good thing as we need as...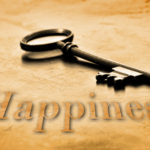 I decided, however, to persevere with  'Operation Feel Good'. Sure this person kept pressing that button, normally I would have responded with some sharp...
Is the Live-in Caregiver Program tantamount to modern day slavery? Sure they get a meagre salary, but what are the implications of such a...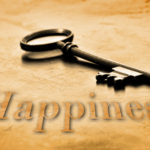 A few months ago I received news that my friend had died, we were the same age, 38. It got me to thinking about...
After meeting the criteria to become a Canadian citizen one of the things that you have to do is pass the Canadian citizenship test. I've...
Thursday, December 6 NBA Picks and Predictions Utah Jazz -2 vs Houston Rockets The Rockets are not the same team this year.  They might have lost...