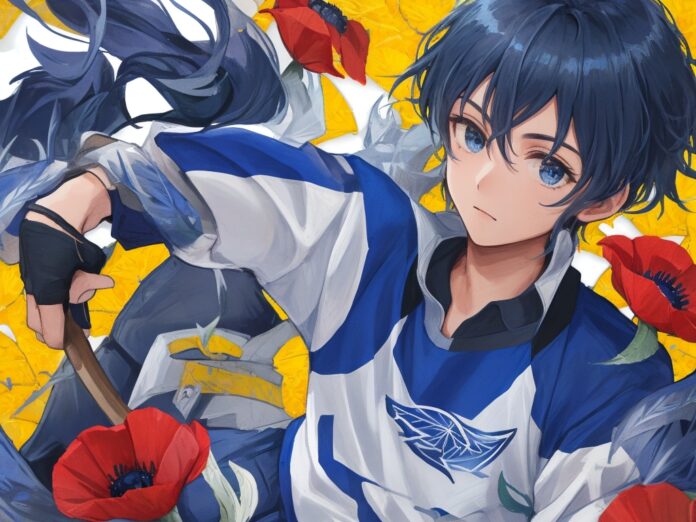 NHL: Toronto Maple Leafs vs. Vancouver Canucks – November 11, 2023, 7 pm ET
Greetings, sports enthusiasts! It's your favorite sports sage, Donny Sports, and today is not just any day—it's Remembrance Day. As we honor and remember those who have served, let's add a sprinkle of sports excitement to the mix with the Toronto Maple Leafs facing off against the red-hot Vancouver Canucks.
Remembrance Day Tribute:
Before we dive into the puck action, let's take a moment to reflect on Remembrance Day. Today, we salute the brave men and women who've served and sacrificed for our freedom. So, as we cheer on our favorite teams, let's also remember those who've made it possible for us to enjoy moments like these.
Toronto Maple Leafs:
The Leafs are stepping onto the ice with a bit of momentum after an overtime shootout win against the Calgary Flames. It's always nice to snag that extra point, and the Leafs will be looking to ride that wave into this back-to-back matchup against the Vancouver Canucks. Their defense has been missing in action over the last few games. They'll need to regroup their efforts on the blue line against the hot Canucks.
Vancouver Canucks:
In the opposing corner, we've got the Vancouver Canucks, riding a sensational 5-game winning streak and winning 7 of the past 8 games overall. Confidence is oozing through their veins, and it's not hard to see why. Their recent success has been a team effort, with key players contributing on both ends of the ice. As they face the Leafs on this Remembrance Day clash, the Canucks are poised to capitalize on their opponent's back-to-back fatigue.
Analysis of the Matchup:
The Leafs, coming off a win, face the challenge of back-to-back games. Their goalie, Ilya Samsonov, hasn't seen action since Monday's game against the Tampa Bay Lightning, where he was pulled after a shaky performance, giving up 4 goals on only 12 shots. This presents a hurdle for Toronto against the red-hot Canucks, who are riding high on confidence and team synergy. As the Canucks aim to make a statement, the Leafs will need to dig deep to counter their momentum.
Pick of the Day: Vancouver Canucks to win Money Line at 2.10
---
There you have it, sports aficionados! Donny Sports signing off, reminding you to enjoy the game, remember those who've served, and, of course, bet responsibly. Let's make this Remembrance Day one to remember on and off the ice!