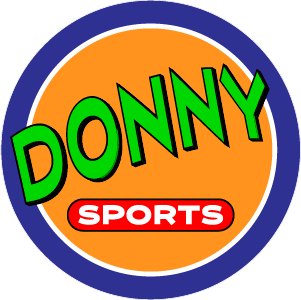 Thursday, December 6 NBA Picks and Predictions
Utah Jazz -2 vs Houston Rockets
The Rockets are not the same team this year.  They might have lost some important players that were contributing to their amazing run last year.   Harden is great, while Chris Paul hasn't been spectacular.  Eric Gordon is in a slump. There are no other impact players beyond those three.  Their decline in rebounding and poor defence has resulted in a losing record.  It's surprising to see how bad they're doing.  If this keeps up Harden and Paul will begin to feel like management has failed to bring in better help.  They may be resigned to playing out the season on autopilot.
The Jazz lost a close one on the road to the Miami Heat before coming home to thump the Spurs by 34 points.  They're feeling good and had a little rest, so should be up to facing the Rockets.  Their starters got a chance to rest early against the Spurs.  While the Jazz do not have a player of the same stature as Harden or Chris Paul, they have a good balance of very good players.  Donovan Mitchell should play better today.  Gobert is a rebounding beast that can score.  Derrick Favors is another rebounding scorer.  Joe Ingles might just be the x-factor with his scoring and provides even more length.
Harden is going to try to outscore the Jazz by himself.  Chris Paul will get his usual 15 points and 8 assists average.  However beyond that there will be a big drop off in scoring. The Jazz should take this one at home and cover the spread, possibly by 10 points.
More picks… Blazers -14 vs Suns
Booker is out for the Suns.  They have no one else.  The Blazers have lost to some good teams.  They will take it out on a shorthanded Suns team.  Focusing on defense, I expect them to widen the margin to close to 20 points.