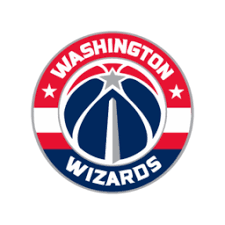 Tuesday November 6 NBA Picks and Predictions
Washington Wizards -1.5
The Wizards were on a huge losing streak to start off the season.  They stopped that with a win over the Knicks on Sunday.  Wizards come into Dallas looking to start a more positive streak.  They know they can play better.  Dwight Howard will be able to help with their rebounding problem, which I'm sure was one of the reasons why they were losing.
Dallas has been losing as well and doing just as bad as the Wiz.  They are well rested having not played since Friday.  The problem is they don't really have any standout stars on the team.  Doncic is great and I think he's going to do well. DeAndre Jordan is probably their best player.
It's a clash between two bad teams.  I feel the Wizards are the more talented team and they need to prove they are better than how they're playing.  Chalk one up for the visitors.
More picks…
Hornets -11.5 over Hawks
This should be a high scoring game. The Hawks have bad defence. Trae Young is looking good, but how great can he be?  The Hornets have the better experience and firepower.  They should win and the over.
Nets -1 over Suns
Nets getting healthier and are a better team than the Suns.  The Suns are too young and Devin Booker is their best player. Nets better win this game, because the next 3 games they will likely lose.
Bucks -1 over Blazers
Blazers are never to be underestimated. Bucks looking great this year. The Greek Freak is coming into his own.  He's confident.  The team is playing hard and inspired. Everyone is on board. I'll go with the deer on this one.