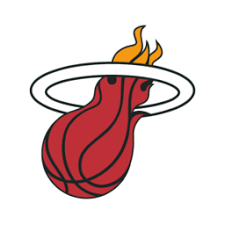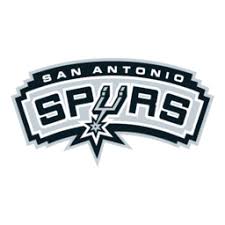 Wednesday, November 7 NBA Picks and Predictions
Spurs +2 vs Miami Heat
Spurs looking to get back on the winning track.  They are rested and are surprisingly the underdog in this match up with the heat.  Spurs are a different team this year having lost Ginobli, Parker, and Leonard.  Demar Derozan is doing a great job of being the main offensive weapon.  Popovich always coaches his team well.
Heat will probably be missing Hassan Whiteside.  The Heat are always a dangerous team, but tonight I think the Spurs will get the win.  Miami was also playing in overtime in their win vs the Pistons.
More picks…
Thunder -5 vs Cavaliers
How garbage are the Cavs?  Well with Lebron gone, the Cavs are just the "other guys".  Kevin Love has abandoned his team for the injury list.  They don't want to play JR Smith.  This team is just garbage.  If the Thunder can't beat them without Westbrook, then the Thunder are also garbage.
Knicks vs Hawks +1
Two very young teams go at it with New York winning the previous matchup.  The last match had the Knicks winning at home.  The Hawks look to return the favour at their home.  Jeremy Lin is playing better and looking to get in rhythm.  I think the Hawks at home with the healthier team of the two will give them an edge tonight.