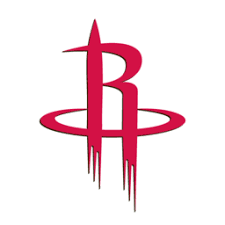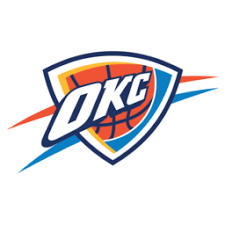 Thursday, November 8 NBA Picks and Predictions
Houston Rockets -4.5 vs Oklahoma Thunder
Russell Westbrook suffered a bad ankle sprain Monday night.  It will be only 3 days later when the Thunder have to host the Rockets.  If you saw the clip of how horribly awkward his foot landed then you can be sure Westbrook won't be at his best.  If he plays he's going be hobbling around on the court.  The Thunder played last night in Ohio and travel back home so the team won't be so fresh either.
The Rockets have a great opportunity to extend their winning streak and get their confidence back on.  Carmelo Anthony will be looking to make a big impact as he was let go by the Thunder management.  Harden and Chris Paul are healthy and will both be playing so it's going to be 2 against 1.  Paul George won't be able to do it all by himself.
Rockets should take the win and cover here.
More picks…
Clippers vs Blazers OVER 225.5
Clippers are scoring like crazy regardless whether they win or lose.  Portland rested at home should cover and have an easy time time scoring as well.
Celtics -10 vs Suns
Celtics are in a bad mood after the loss to the Nuggets.  Kyrie Irving is definitely not a Jamal Murray fan.  Suns admit they don't trust each other.  All I can say is Devin Booker better not piss Kyrie off.