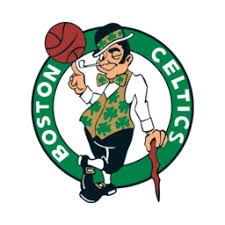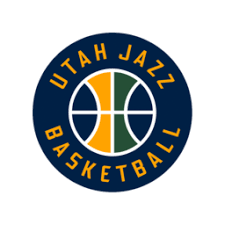 Friday, November 9 NBA Picks and Predictions
Boston Celtics +5 vs Utah Jazz
The Celtics came back from a 22 point deficit to tie the game in the last second on a 3 pointer, then won the game in overtime against the (s)crappy Suns.  I think they took the game too lightly dismissing the Phoenix as inferior competition.  Now, on a back to back night they will visit the Jazz who ready and waiting.
The Jazz haven't been playing so great with just 1 win in their last 5 games.  Donovan Mitchell was injured so that may have been a big factor.  Their win was against the hapless Mavericks so it's not much of a statement.
The should be a close game with Mitchell being back in the Jazz lineup.  Boston should be able to stay within the spread or outright win.  They need to step up and show they are one of the top teams in the league.
Take the Celtics with the points.
More picks…
Heat -1.5 vs Pacers
If Hassan Whiteside plays like he did against the Spurs then the Heat are gonna scorch the Pacers.  Olapido is playing great but if the Heat smother him, they have no one else to score.
Magic +3 vs Wizards
Wizards need to blow up their team.  Dwight Howard with his broken back is not the answer to their problems.  I don't know if Wall needs to go or if he needs different team mates.  The Magic have been blowing leads left and right, but they should get the home underdog win against the really bad Wiz.
Timberwolves -3.5 vs Kings
The Wolves have been on a losing streak, but they come to Sacramento with history on their side.  Derrick Rose has been resurgent lately. He sat out the last couple of games so he should ready to play and make a big impact tonight against the Kings.  With Butler, Wiggins, Anthony-Towns in the lineup, I think they will get the much needed win against the Kings.  The Kings are not going to roll over though since they have actually improved this year.